Image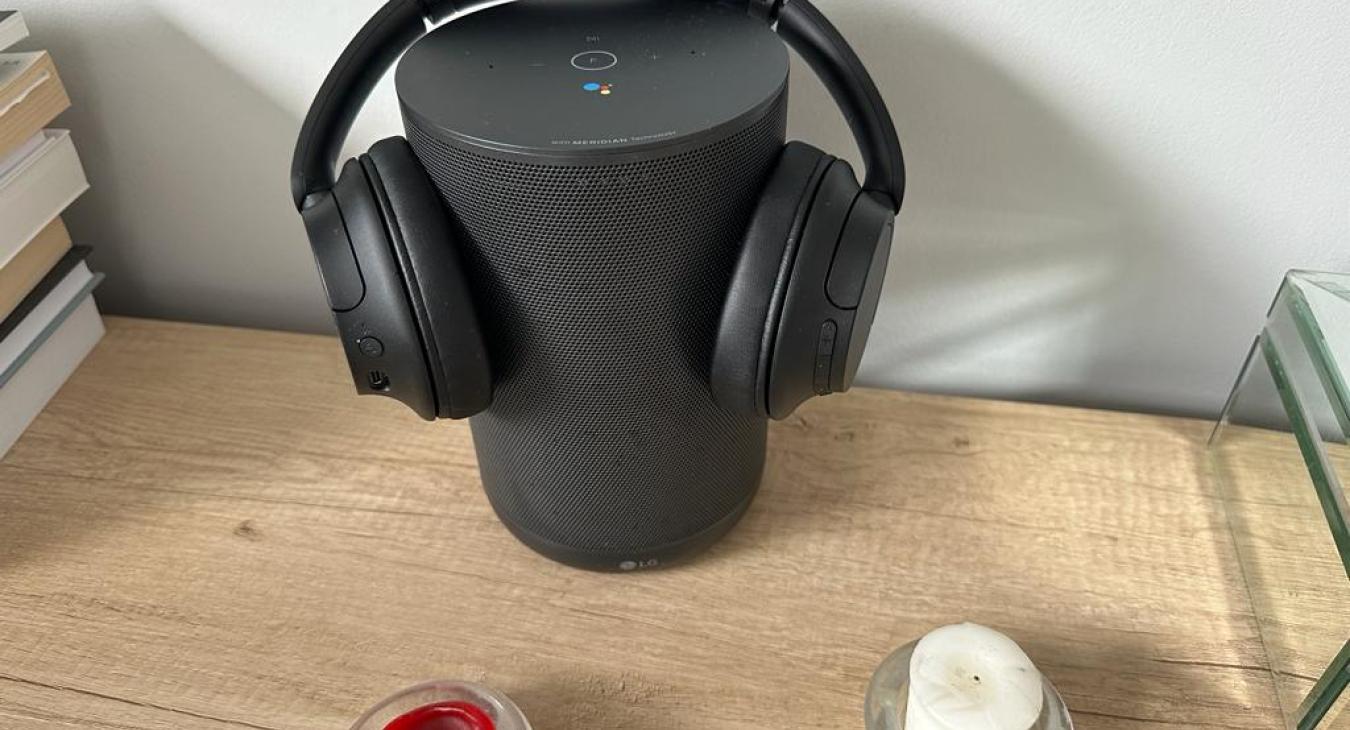 As technology advances rapidly, the smart home concept has become increasingly popular among Southampton homeowners.
A smart home is a residence that utilises various interconnected devices and systems to automate and control different aspects of daily life. From lighting and security to entertainment and energy management, smart homes offer many benefits. However, like any technological innovation, they also have their drawbacks.
Smart Home Installation - The Perks✅
Convenience & Efficiency: One of the critical advantages of a smart home is its convenience level. With the integration of smart devices, homeowners can control multiple aspects of their homes through voice commands or smartphone applications. From adjusting the thermostat to turning off lights or even starting the coffee machine, these automated functions save time and effort, making daily routines more efficient.
Enhanced Security: Smart homes provide advanced security features, offering homeowners peace of mind. With the integration of security cameras, motion sensors, and smart locks, homeowners can remotely monitor their property, receive real-time notifications of suspicious activities, and even grant access to visitors when they are away from home. This heightened level of security can significantly contribute to a safer living environment.
Energy Efficiency: In an era where environmental concerns are at the forefront, smart homes can play a pivotal role in reducing energy consumption. Homeowners can optimise energy usage through smart thermostats, lighting systems, and energy monitoring devices, reducing utility bills and reducing carbon footprint. Smart homes contribute to a greener and more sustainable future by automating energy management.
Home Entertainment: Smart homes offer a seamless and immersive entertainment experience. With the integration of smart TVs, audio systems, and streaming devices, homeowners can enjoy personalised and high-quality entertainment at their fingertips. Whether streaming their favourite movies or controlling the ambiance with intelligent lighting, smart homes transform how we enjoy media in the comfort of our living spaces.
Accessibility for the Elderly & Disabled: Smart home technology has the potential to significantly enhance the lives of the elderly and individuals with disabilities. With features like voice-controlled assistants, automated lighting, and smart home monitoring systems, those with mobility or accessibility challenges can maintain their independence and enjoy a higher quality of life in their homes.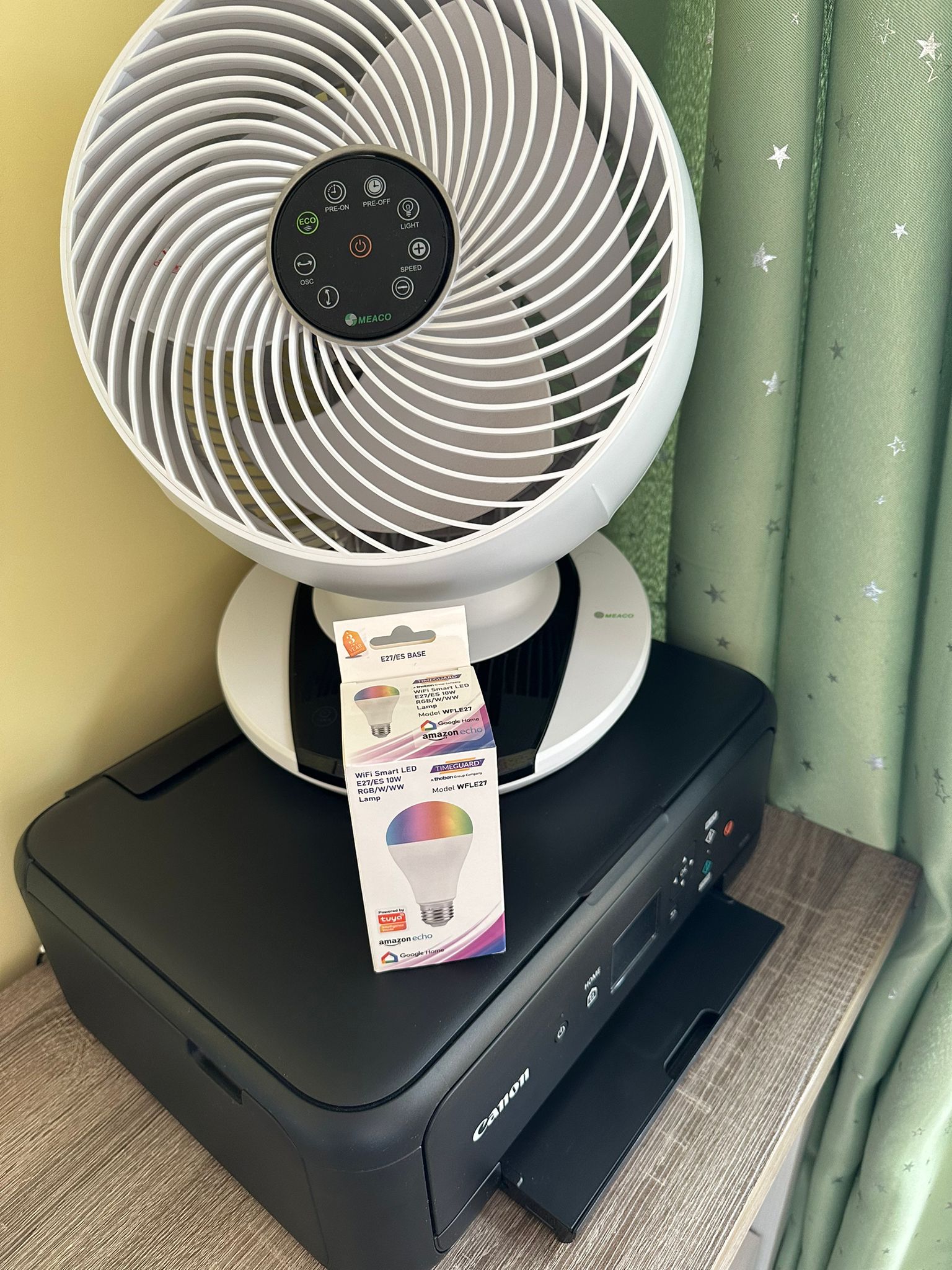 Smart Home Installation - The Limitations⚠️
Initial Investment: One of the primary concerns associated with smart homes is the initial cost of implementation. Advanced technology and interconnected systems often require an upfront investment that can be substantial. While prices have been gradually decreasing, it's essential to consider the financial implications before deciding to transform your home into a smart one.
Compatibility and Integration Challenges: As the market is flooded with various smart devices from different manufacturers, compatibility and integration issues can arise. Not all devices seamlessly work together, leading to frustrations and limitations in expanding your smart home ecosystem. It's crucial to research and select devices that are known to be compatible and have a track record of smooth integration.
Privacy and Security Risks: With the vast amount of data generated and shared within a smart home, privacy and security risks are valid concerns. Hackers can potentially gain unauthorised access to sensitive information or even take control of connected devices. Homeowners must prioritise implementing robust security measures, such as secure networks, strong passwords, and regular software updates, to mitigate these risks effectively.
Dependency on Technology: While smart homes offer numerous benefits, they also make homeowners heavily reliant on technology. In the event of power outages, network disruptions, or malfunctions, certain features may become temporarily unavailable. It's crucial to have contingency plans and alternative manual control options to ensure essential functions can still be carried out during such situations.
Learning Curve and Technical Know-How: For less tech-savvy individuals, transitioning to a smart home can have a steep learning curve. Setting up and configuring various devices, learning to operate different applications, and troubleshooting technical issues may require time and effort. Considering the comfort level and willingness to adapt to new technologies is essential before fully embracing a smart home lifestyle.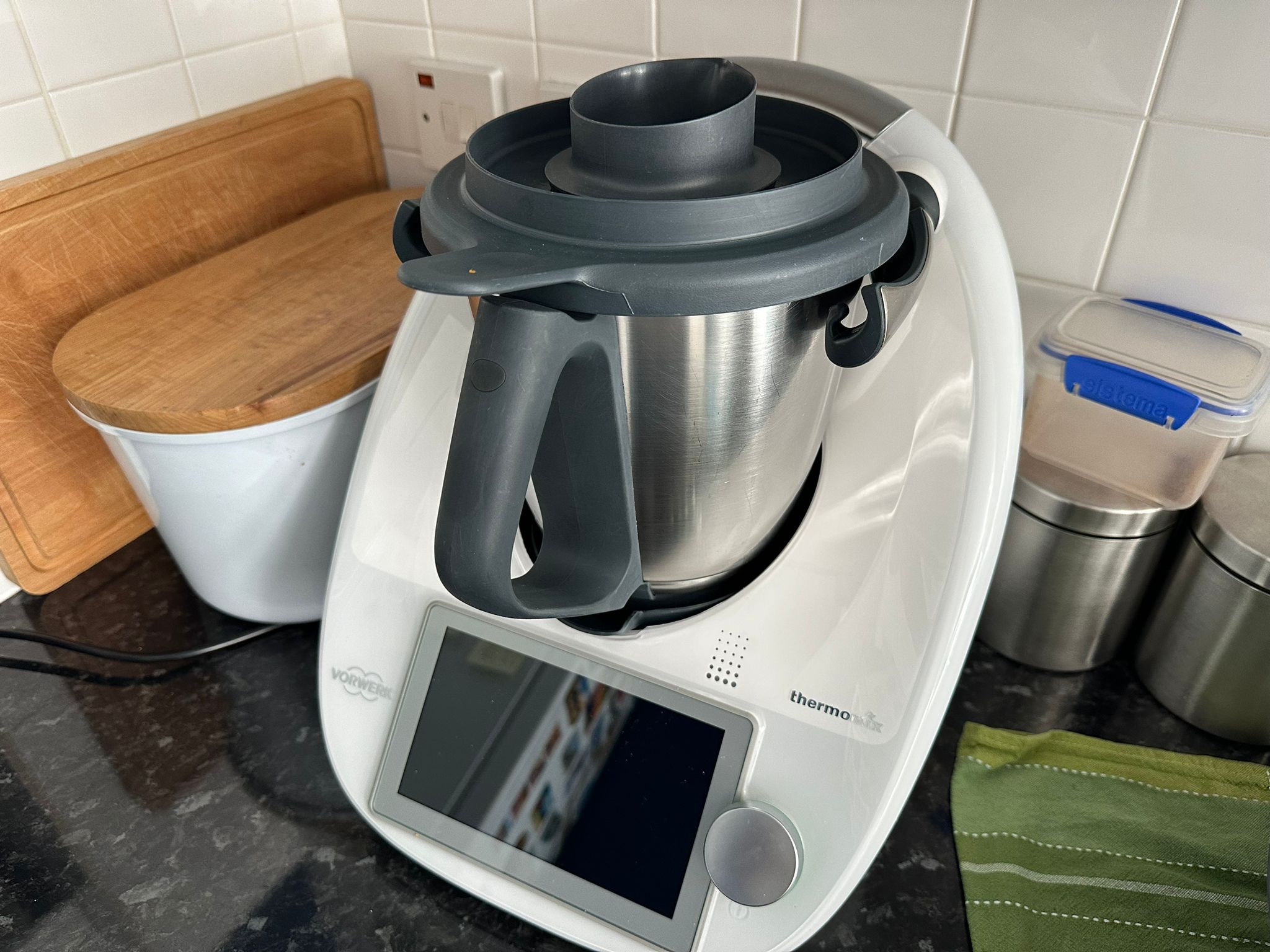 Smart Home Electrician in Southampton⚡
When it comes to smart homes and complex installation reliability of installed products, it is worth seeking advice from professionals. Installing some lights or connecting an intelligent kitchen robot with manufacturer support shouldn't be an issue for keen DIY or homeowners. Share your thoughts on our official Facebook page, follow us, and if you prefer to stick to the usual communication channels, we are available for you over the contact form, or you can call us on 023 8181 0636.
Read more blogs