Image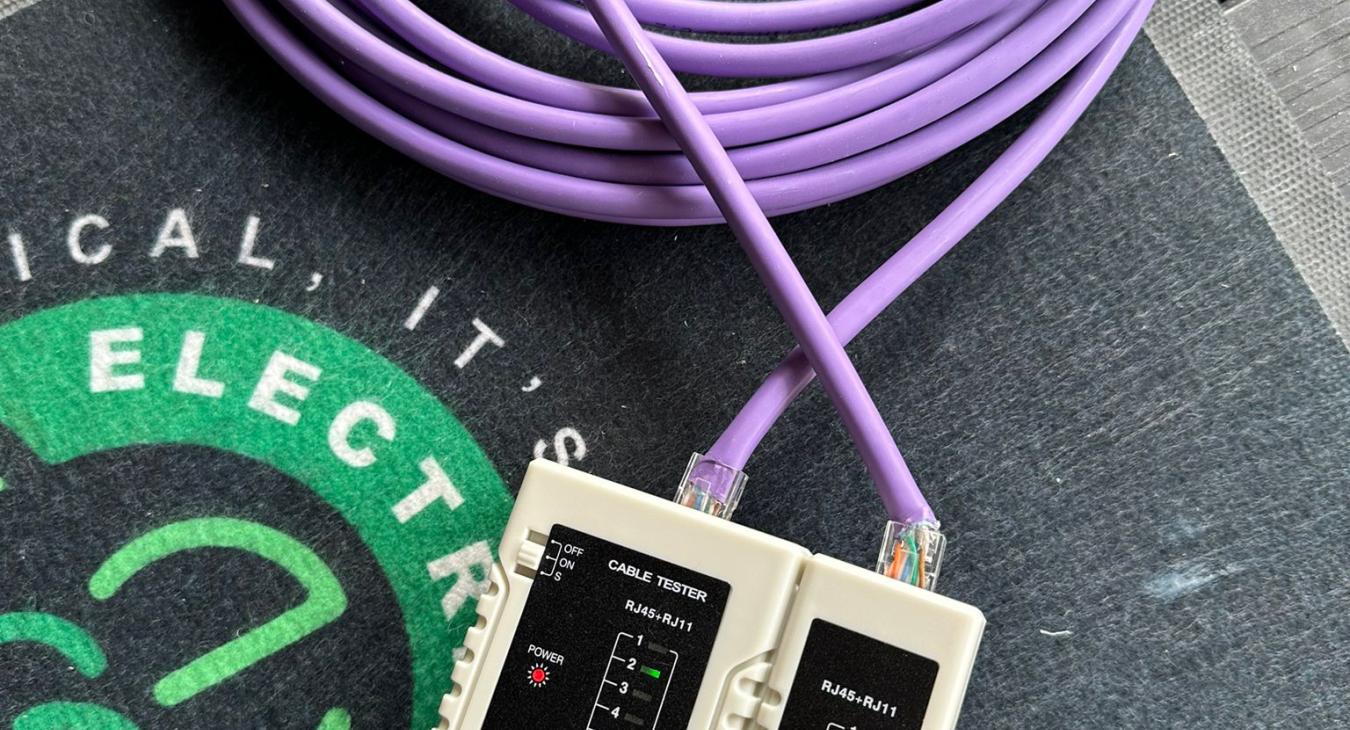 Image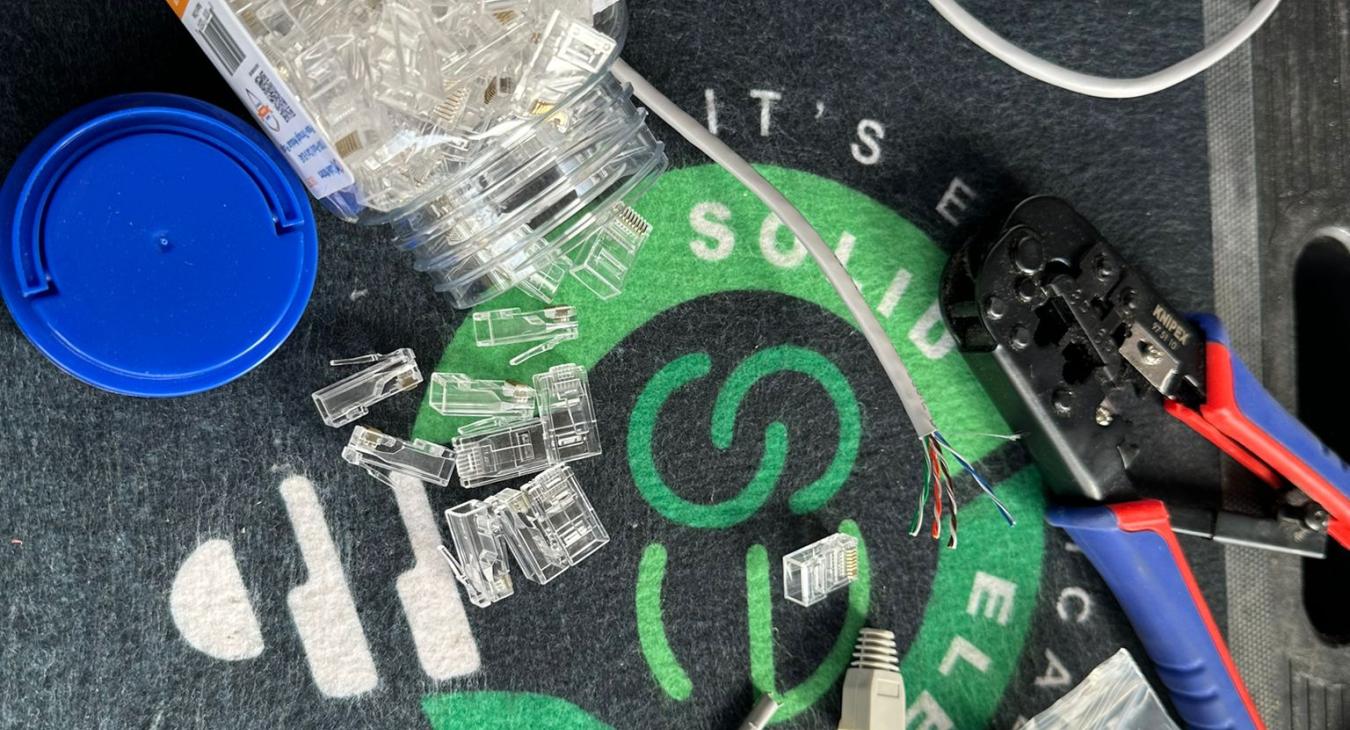 Local Electrician serving Southampton and surrounding areas
In the digital age, data is the lifeblood of every business and individual. Fast and reliable data transmission, from streaming movies to managing financial transactions, is paramount. This is where data engineering comes into play. Data engineering involves installing and maintaining data-related infrastructure, including Ethernet and Internet installations.
Importance of Data Engineering
Data engineering is the backbone of modern information technology. It involves setting up the systems that make data collection, storage, and transmission possible. Without robust data engineering, our digital world would come to a standstill. It ensures that data flows seamlessly, allowing businesses and individuals to access the information they need at the right time.
Ethernet and Internet Installations
Ethernet and Internet installations are a crucial aspect of data engineering. Ethernet cables connect devices within a local area network (LAN), while Internet installations provide access to the World Wide Web. This infrastructure keeps our homes and businesses connected, making it essential for modern living.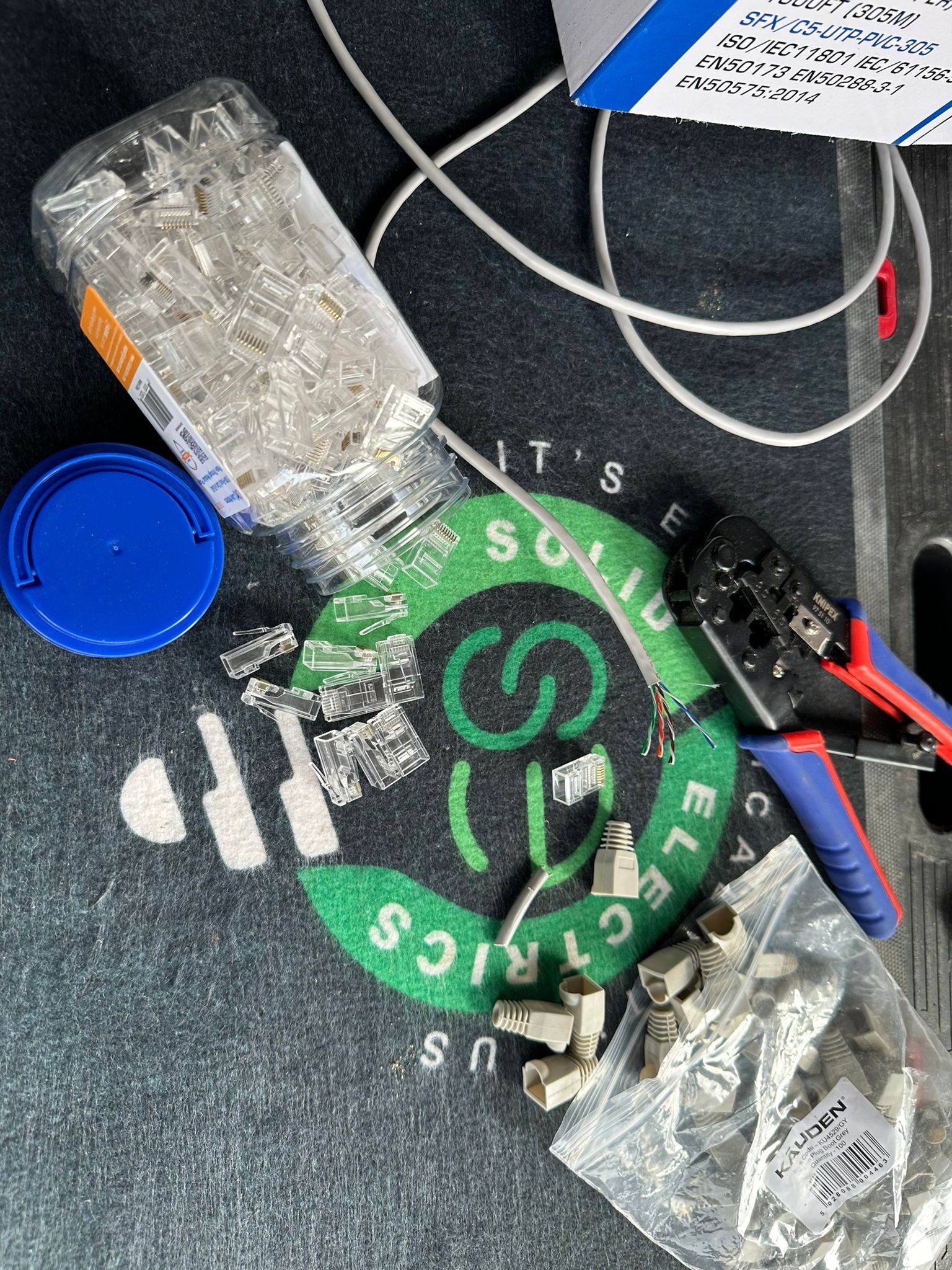 Data Engineering in Southampton and Reliable Data Installation Service
Southampton, a vibrant city on the south coast of England, is no exception to the growing demand for data engineering services. Businesses in Southampton require efficient data infrastructure to stay competitive, and residents depend on stable internet connections for work, education, and entertainment.
When it comes to data engineering installations, choosing a reliable service provider is essential. Look for professionals with a track record of delivering high-quality installations, ensuring your data needs are met efficiently.
Benefits of Professional Installations
Professional data engineering installations offer several benefits. They ensure high-speed connections, reliability, and security. Additionally, they can help optimise data networks, making them more efficient and cost-effective.
In an era of cyber threats, data security is of utmost importance. Expert data engineers are well-equipped to implement security measures, protecting your data from unauthorised access and potential breaches.
Data Engineering Trends
Data engineering is an evolving field. Stay updated on the latest trends, such as edge computing, cloud integration, and 5G technology, to ensure your data infrastructure remains cutting-edge.
Essential Skills of a Data Engineer
Our engineers need technical skills like programming, database management, and network configuration to excel in data engineering. Soft skills such as problem-solving and effective communication are also crucial in this field.
Some applications of data cabling and installations:
Fixed connection between network points
Smart home
POE devices (Power Over Ethernet) like cameras
Modem Broadband to Router or WIFI extender
Lov voltage devices – hearing aid loop
VOIP solutions as phones, automation
Share your thoughts on our official Facebook page, follow us, and if you prefer to stick to the usual communication channels, we are available for you over the contact form, or you can call us on 023 8181 0636.
 
Read more blogs