Image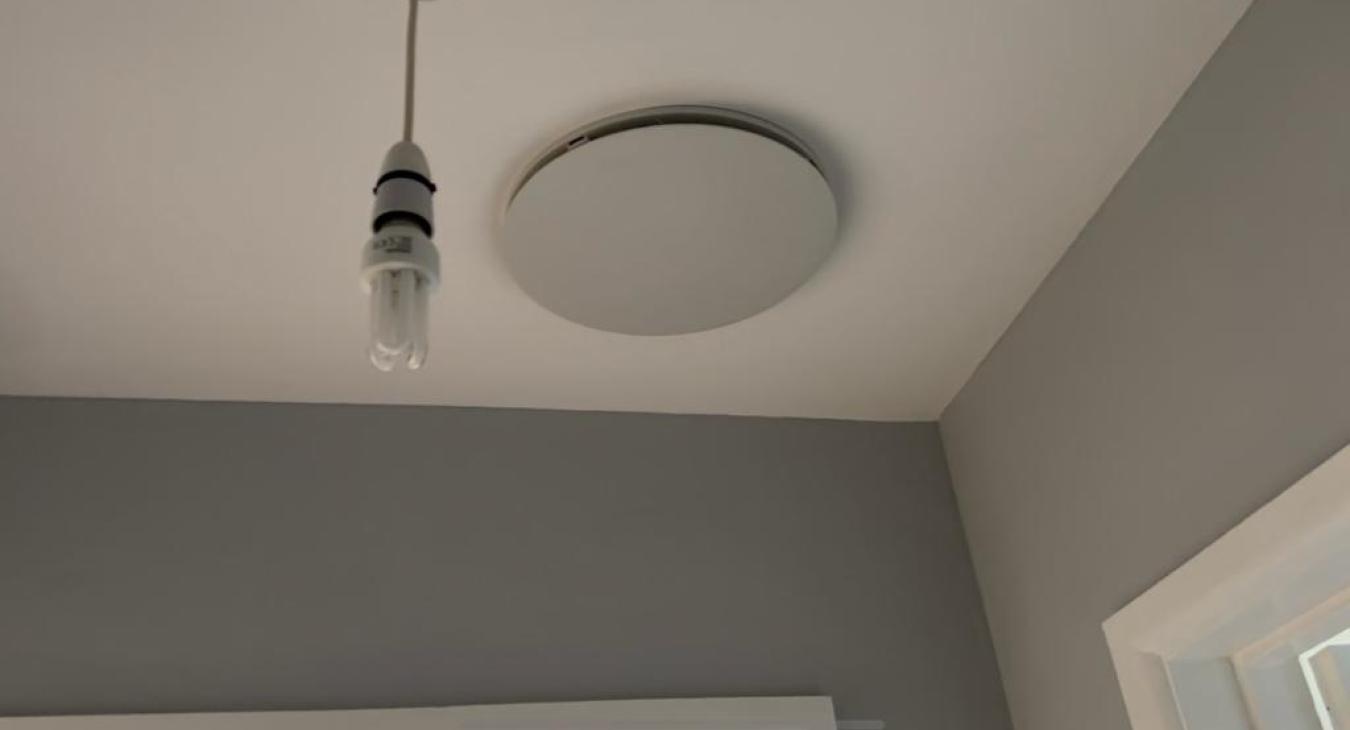 Positive Input Ventilation (PIV) is a home ventilation system designed to improve indoor air quality and combat issues like condensation and dampness. 
I will delve into the pros and cons of PIV to help you make an informed decision about whether it's the right choice for your home.
Pros of Positive Input Ventilation✔️
One of the most significant advantages of PIV is its ability to enhance indoor air quality. PIV systems introduce fresh air into your living spaces, diluting pollutants and allergens. This is particularly beneficial for those with respiratory issues or allergies. PIV systems effectively reduce condensation and dampness by controlling humidity levels within your home. This is especially valuable in colder, damper climates where moisture-related problems are common. Incorporating a PIV system can lead to energy savings. By efficiently distributing warm air throughout your home, PIV helps reduce the demand on your heating system. In the long run, PIV can be a cost-effective solution. It helps prolong the life of your property by preventing moisture-related damage, potentially saving you from costly repairs.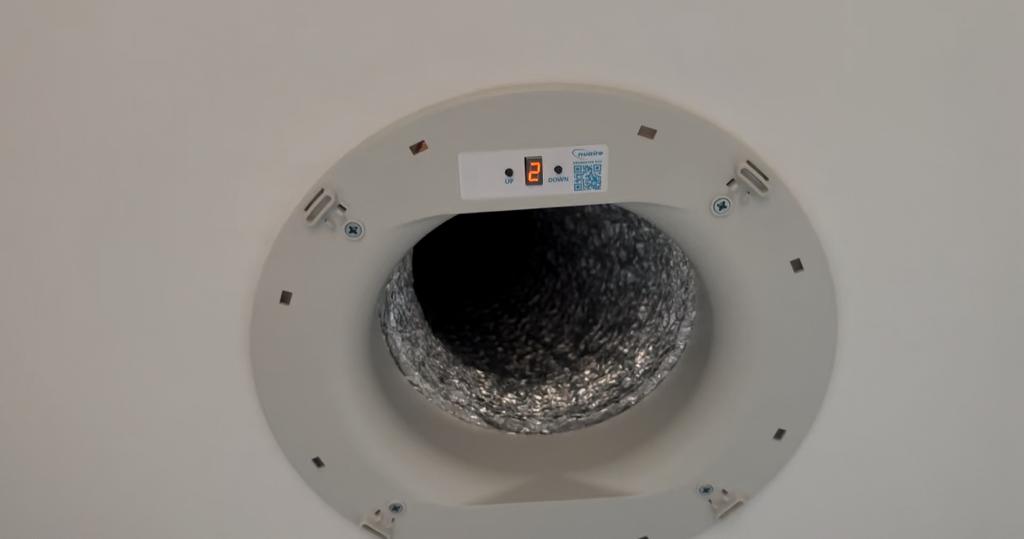 Cons of using Positive Input Ventilation❌
One of the initial drawbacks of PIV is the cost of installation. While it pays off over time, the upfront expenses can be a deterrent for some homeowners. PIV systems require electricity to operate, which may increase your energy bills. However, the energy savings through improved heating efficiency often balance this out. Some PIV systems can produce noise during operation. It's essential to choose a system that meets your noise tolerance level. Like any home system, PIV systems require regular maintenance. Filters and fans need cleaning or replacement to ensure optimal performance.
How Does Positive Input Ventilation Work?🔎
PIV systems operate by drawing fresh air from the outside, filtering it, and distributing it evenly throughout your home. The process helps maintain consistent indoor air quality.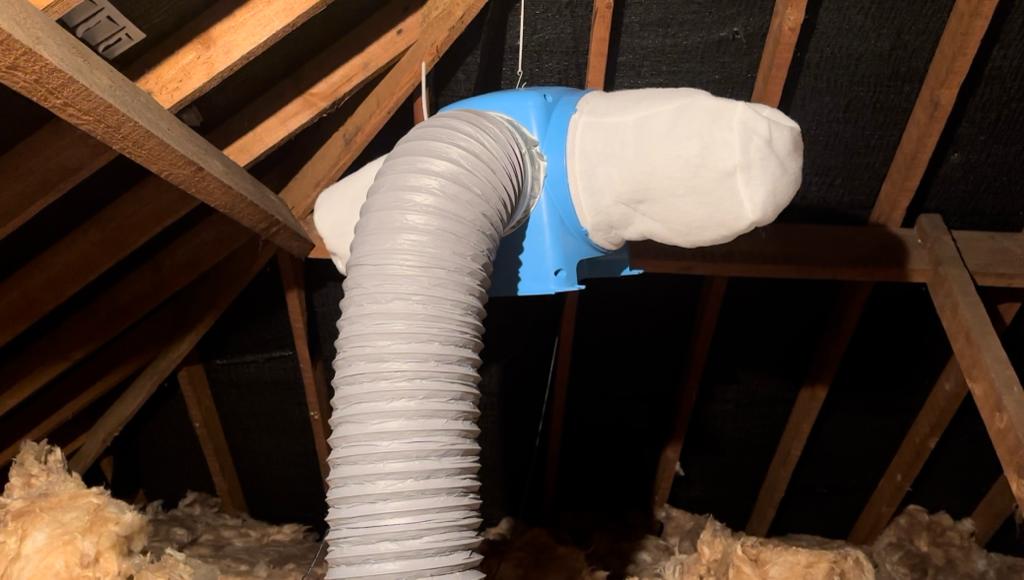 Is Positive Input Ventilation Right for You? & How do you choose the Right PIV System?🤔
Before investing in a PIV system, consider factors like the climate in your region, the condition of your home, and your specific ventilation needs. Various types of PIV systems are available, each with its unique features. It's crucial to select the one that aligns with your requirements, i.e., a humidity sensor or heater.
Share your thoughts on our official Facebook page, follow us, and if you prefer to stick to the usual communication channels, we are available for you over the contact form, or you can give us a call on 023 8181 0636.