Image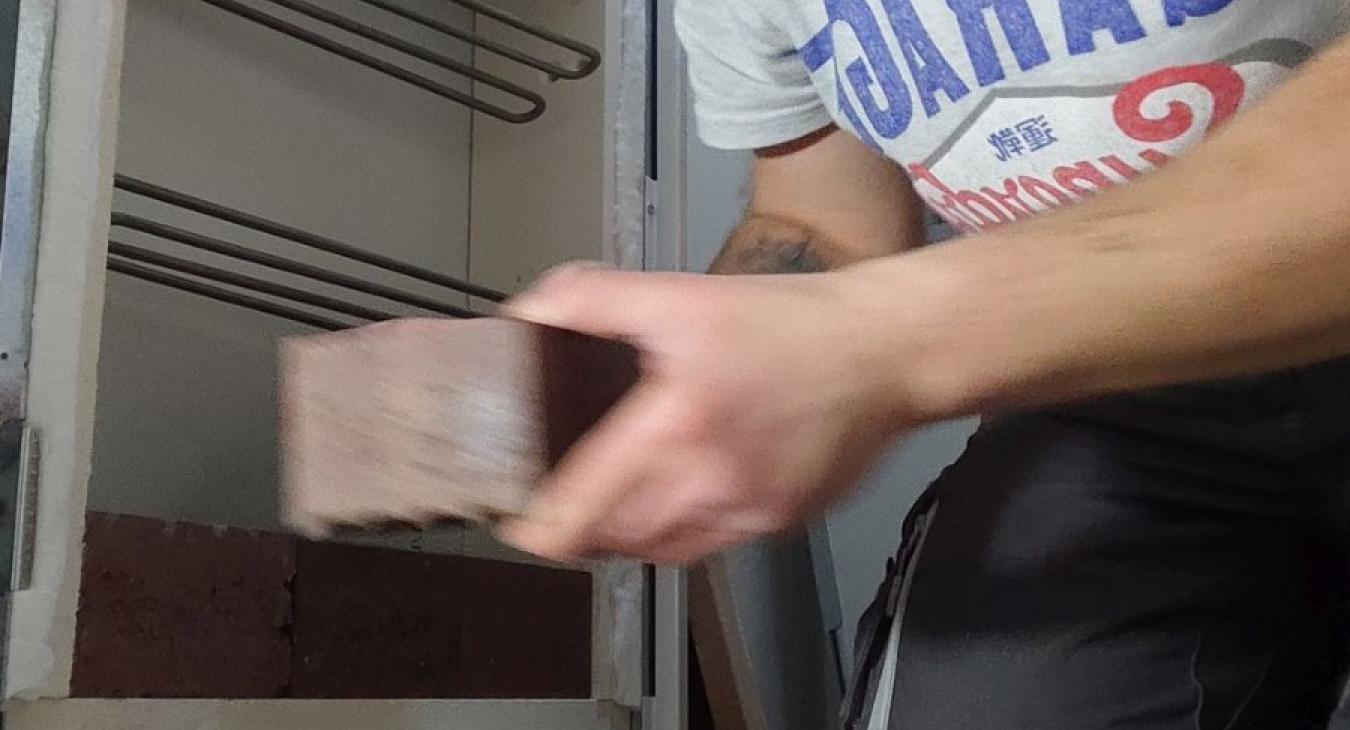 Lot 20 is a set of European Union regulations that set energy efficiency standards for a variety of products, including storage heaters. Your local Southampton electrician is here to explain LOT 20 & why it's important...
These regulations are designed to help reduce energy consumption and greenhouse gas emissions and to promote the use of energy-efficient products.
A storage heater is a type of electric heater that stores heat in clay or ceramic bricks or other material during off-peak periods, when electricity is typically less expensive. The stored heat is then released gradually during the day to provide warmth. Storage heaters are typically used as a primary source of heat in homes or buildings and are often used in conjunction with other heating sources, such as central heating or portable heaters.
One of the main advantages of storage heaters is their ability to store heat and release it gradually over time. This can help reduce the need for continuous heating, which can save energy and reduce energy costs. Storage heaters are also relatively simple to install and maintain, and they do not require a chimney or flue, making them a convenient and cost-effective heating solution for many homes and buildings.
In order to meet the requirements of Lot 20, a storage heater must meet certain energy efficiency standards, such as maximum energy consumption levels and minimum efficiency ratings. These standards are designed to help ensure that storage heaters are energy-efficient and help reduce energy use and carbon emissions.
The output controller that comes with electric storage heaters allows you to regulate the amount of heat that is discharged into the space. And the fundamentals of how storage heaters operate have mostly not changed over time. Modern automated storage heaters differ from older manually operated versions in that they have far more advanced controls.
Older types only offer simple regulation of the amount of heat they kept or discharged. Therefore, it's too simple to configure the heater which means it stores too much heat, which overheats the space, release it too soon, or stores it insufficiently... Consequently, the heat just doesn't last long enough in the cold evenings. 
Despite their energy-saving benefits, storage heaters are not suitable for all homes and buildings. They are most effective in homes and buildings with relatively stable temperatures and low levels of insulation, as they rely on the surrounding air temperature to charge the heating elements. In homes and buildings with high levels of insulation or fluctuations in temperature, other types of heating systems may be more suitable.
Overall, Lot 20 storage heaters are a cost-effective and energy-efficient heating solution for many homes and buildings. By meeting the requirements of the Lot 20 regulations, these heaters can help reduce energy consumption and carbon emissions, making them an important part of the transition to a more sustainable and low-carbon future.
Give your Local Electrician in Southampton a call. 
Call Shem at 02381810636.
 
Read more blogs