Image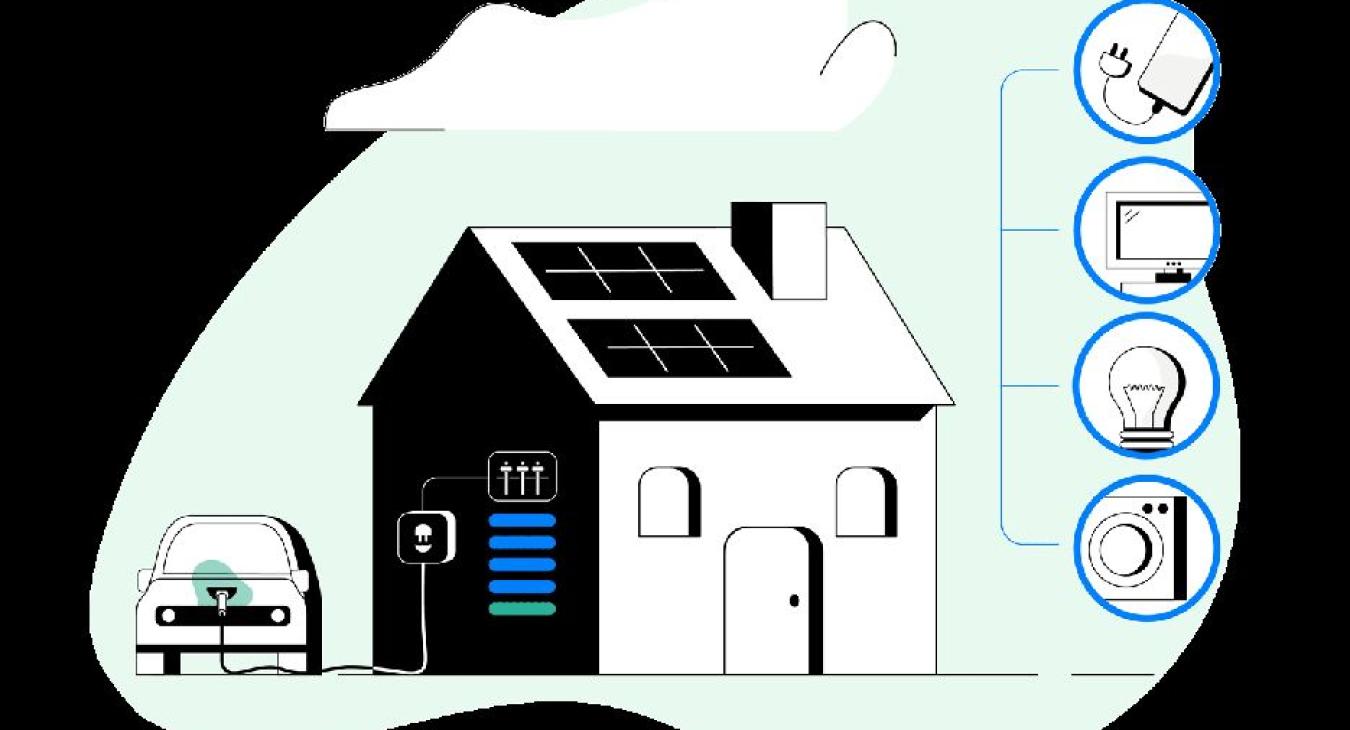 Smart electric vehicle (EV) chargers are advanced charging stations that allow users to efficiently charge their electric vehicles.
These chargers are equipped with smart technology that enables them to communicate with the EV and adjust charging levels based on various factors, such as the current level of charge, the availability of renewable energy, and the price of electricity.
One of the main benefits of smart EV chargers is that they can help optimize the charging process and reduce energy costs. For example, some smart chargers are equipped with algorithms that can predict the optimal time to start charging based on factors such as the weather, the user's driving habits, and the availability of renewable energy. This can help reduce the overall cost of charging an EV and make it more affordable for users.
Another advantage of smart EV chargers is that they can be connected to the internet, allowing users to monitor and control their charging remotely. This can be especially useful for users who need to charge their EVs while they are away from home. For example, a user could use a smartphone app to start or stop charging, or to set a charging schedule.
Smart EV chargers also offer a range of other features that can make charging more convenient and user-friendly. For example, some chargers have built-in displays that show real-time information about the charging process, such as the current charging level and the estimated time remaining. Others have built-in Wi-Fi or Bluetooth connectivity, allowing users to connect their devices and access additional features, such as the ability to pay for charging through a mobile app.
Overall, smart EV chargers are an important part of the growing infrastructure for electric vehicles. By optimizing the charging process and providing a range of convenient and user-friendly features, these chargers are helping to make EVs more practical and accessible for a wider range of users.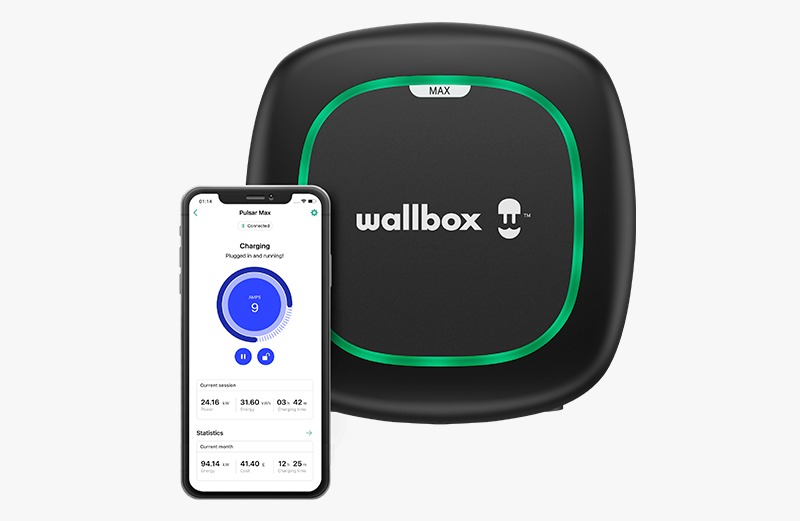 Read more blogs