Image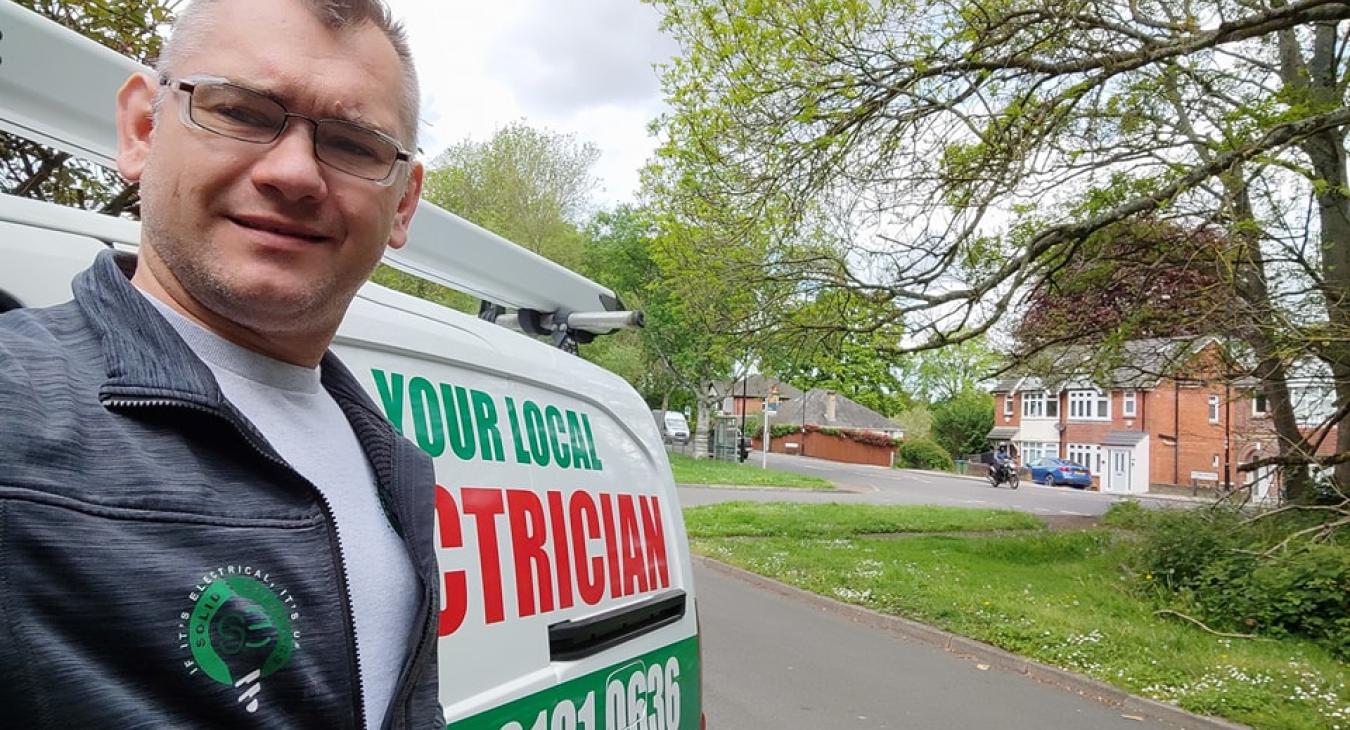 Are you looking to increase the value of your Southampton property without taking on major renovations or remodeling projects? 
Small electrical jobs might be the answer you're looking for. While they may seem insignificant, these tasks can have a significant impact on the value, safety, energy efficiency, and convenience of your home. In this article, we'll explore the various ways in which small electrical jobs can boost your property's value.
The importance of Small Electrical Jobs
When it comes to enhancing the value of your property, attention to detail plays a crucial role. Small electrical jobs not only improve the aesthetics and functionality of your home but also address safety concerns and energy efficiency. By focusing on these aspects, you can create a more appealing and desirable living space for potential buyers or tenants.
How Small Electrical Jobs Can Increase Property Value
The value of a property is determined by several factors, including its condition, features, and functionality. Small electrical jobs contribute to these factors by providing upgrades, safety enhancements, energy efficiency improvements, and increased convenience. These improvements can make your property stand out in the market and attract potential buyers or renters who are willing to pay a premium for a well-maintained and up-to-date home.
Electrical Upgrades: Upgrading Lighting Fixtures
One of the simplest yet effective ways to enhance your property's value is by upgrading lighting fixtures. Replacing outdated or worn-out fixtures with modern and stylish ones can instantly transform the look and feel of a room. Consider installing energy-efficient LED lights to reduce energy consumption and appeal to eco-conscious buyers.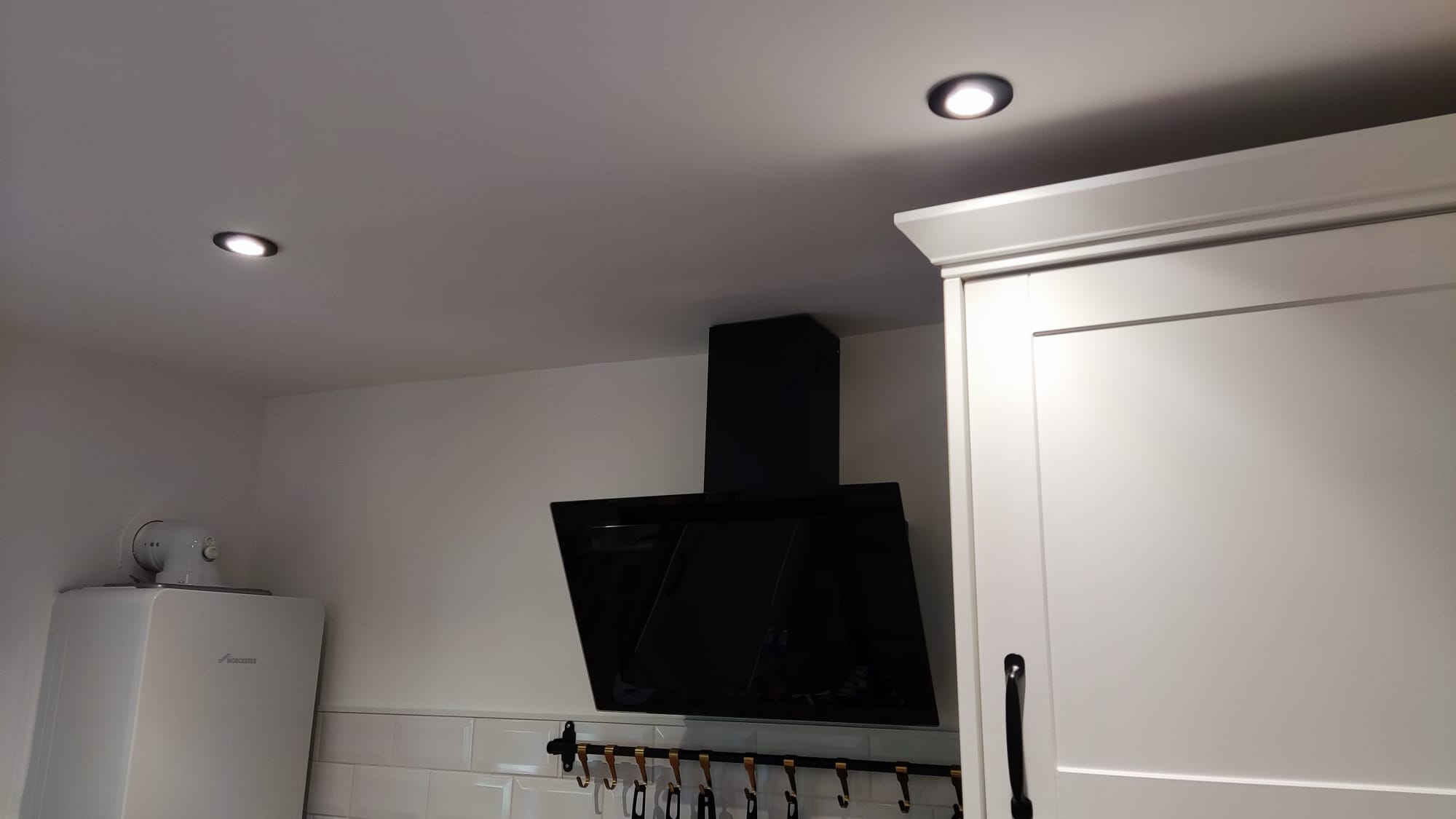 Installing Smart Home Features
With the rise of smart technology, integrating smart home features can significantly increase the value of your property. Install smart lighting systems, thermostats, or security systems that can be controlled remotely via smartphone or voice assistants. These features not only improve convenience but also attract tech-savvy buyers who seek modern living experiences.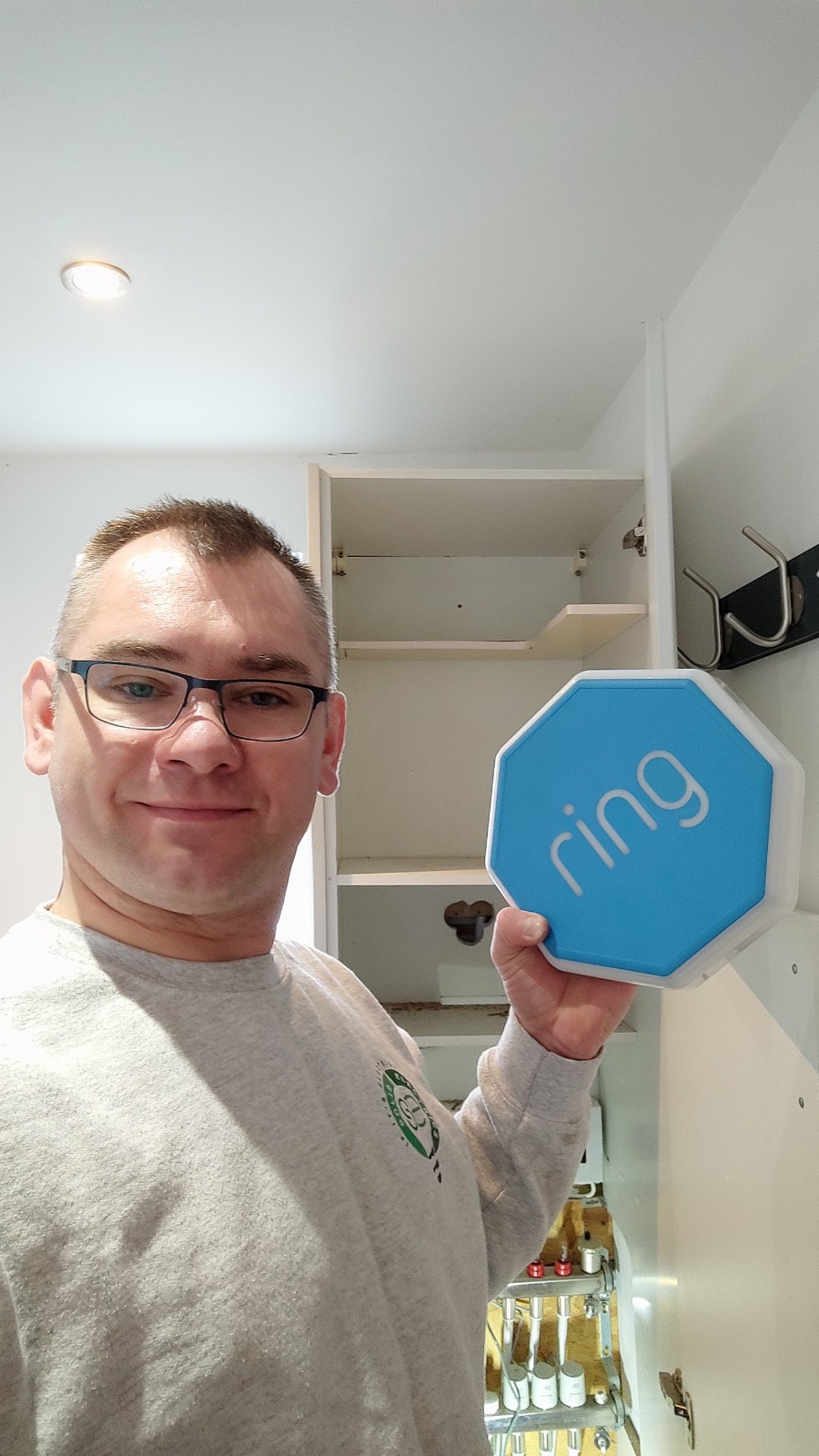 Updating Electrical Outlets
Outdated electrical outlets can be a red flag for potential buyers or tenants. Upgrading to modern outlets with built-in USB ports or child-safety features can enhance functionality and convenience. Additionally, ensuring all outlets are grounded and in good working condition adds a sense of reliability and safety to your property.
Safety Enhancements: Installing Smoke Detectors
Safety should be a top priority when considering property improvements. Installing smoke detectors in strategic locations throughout your home can provide peace of mind to occupants and increase its overall value. Opt for interconnected smoke detectors that trigger all alarms when one detects smoke, ensuring maximum safety.
Adding Carbon Monoxide Detectors
Carbon monoxide is a silent and deadly gas that can be present in homes with faulty heating systems or gas appliances. Adding carbon monoxide detectors is essential for safeguarding your property and its occupants. Potential buyers or renters will appreciate this added layer of protection, making your property more attractive and valuable.
Upgrading Electrical Panels
Older properties may have outdated electrical panels that can be a safety hazard. Upgrading to a modern and properly sized electrical panel improves electrical capacity and reduces the risk of electrical fires. Buyers or renters seeking a safe and reliable home will view this upgrade favorably, potentially increasing the value of your property.
Energy Efficiency Improvements: Installing Energy-Efficient Appliances
Energy-efficient appliances not only save you money on utility bills but also appeal to environmentally conscious individuals. Upgrading to energy-efficient refrigerators, dishwashers, washing machines, and HVAC systems can be attractive selling points for your property. Highlight these improvements to potential buyers or tenants to increase the perceived value of your home.
Adding Insulation
Proper insulation helps regulate indoor temperature, reduce energy waste, and improve overall comfort. Consider adding insulation to walls, attics, and crawl spaces to make your property more energy-efficient. This improvement not only lowers heating and cooling costs but also positions your property as an environmentally responsible choice.
Upgrading HVAC Systems
An outdated or inefficient heating, ventilation, and air conditioning (HVAC) system can negatively impact property value. Consider upgrading to a modern HVAC system that offers better energy efficiency and improved comfort. This upgrade demonstrates a commitment to reducing energy consumption and provides an added selling point for your property.
Increased Convenience: Installing Additional Electrical Outlets
In today's tech-driven world, having enough electrical outlets is essential. Installing additional outlets in convenient locations ensures that occupants can easily charge their devices and power their appliances. This simple enhancement adds practicality and convenience, making your property more appealing to potential buyers or tenants.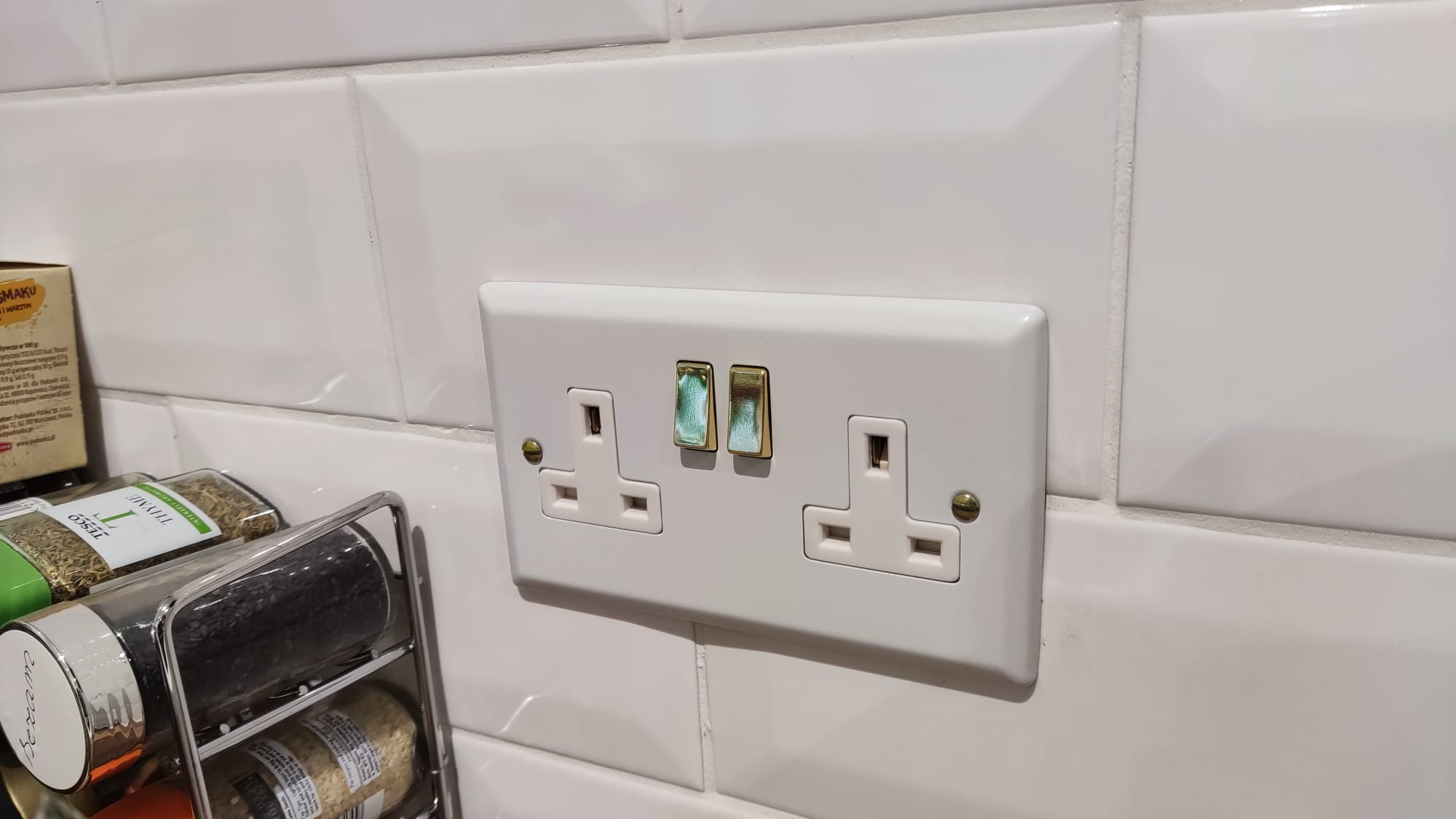 Adding USB Charging Ports
Incorporating USB charging ports into electrical outlets is another small yet impactful upgrade. With the proliferation of smartphones, tablets, and other USB-powered devices, having dedicated charging ports eliminates the need for adapters and provides added convenience. This modern feature can elevate your property's value and appeal.
Installing Outdoor Lighting
Outdoor lighting not only enhances curb appeal but also improves safety and security. Install landscape lighting to highlight architectural features, pathways, or gardens. Additionally, consider motion-activated security lighting for added protection. Well-lit outdoor spaces create a welcoming atmosphere and increase the desirability of your property.
Hiring a Professional: Importance of Hiring a Qualified Electrician
When it comes to electrical work, it's crucial to hire a qualified electrician. They possess the necessary knowledge, skills, and expertise to handle various electrical jobs safely and efficiently. Working with professionals ensures that the job is done right the first time, minimizing the risk of future issues and maximizing the value added to your property.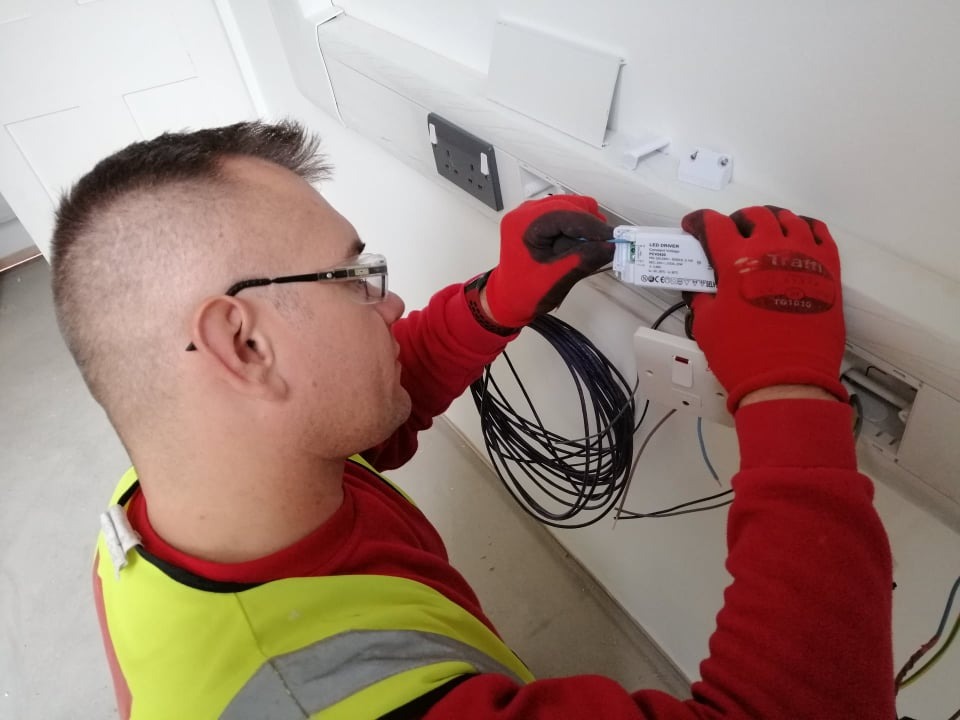 Choosing the Right Professional
When selecting an electrician, consider their qualifications, experience, and reputation. Look for licensed and insured professionals who have a proven track record in performing electrical work. Ask for recommendations, read reviews, and compare quotes to find the right electrician for your specific needs.
Conclusion
Small electrical jobs have the power to significantly increase the value of your property. Whether through upgrades, safety enhancements, energy efficiency improvements, or increased convenience, these tasks can make your property more attractive to potential buyers or tenants. By investing in these improvements and hiring a professional, you can elevate your property's value, appeal, and overall marketability.
FAQ's
Q1. Are small electrical jobs worth the investment?
Yes, small electrical jobs are worth the investment as they can enhance your property's value, safety, energy efficiency, and convenience. These improvements can make your home more appealing to potential buyers or renters, potentially leading to higher selling or rental prices.
Q2. Can I perform small electrical jobs myself?
While some small electrical tasks can be DIY-friendly, it's always recommended to hire a qualified electrician. They have the expertise and knowledge to handle electrical work safely and efficiently, ensuring compliance with local building codes and regulations.
Q3. How long do small electrical jobs usually take?
The duration of small electrical jobs can vary depending on the complexity and scope of the task. Simple upgrades or installations may take a few hours, while larger projects or multiple tasks might require several days. Consulting with an electrician will give you a better estimate based on your specific requirements.
Q4. Will small electrical jobs increase the resale value of my property?
Yes, small electrical jobs can increase the resale value of your property. These improvements make your home more attractive, functional, and up-to-date, appealing to potential buyers and commanding a higher market price.
Q5. What should I look for when hiring an electrician for small electrical jobs?
When hiring an electrician, consider their qualifications, experience, and reputation. Look for professionals who are licensed, insured, and have positive customer reviews.
Share your thoughts on our official Facebook page, follow us and if you prefer to stick to the usual communication channels, we are available for you over the contact form or you can give us a Call on 023 8181 0636.