Image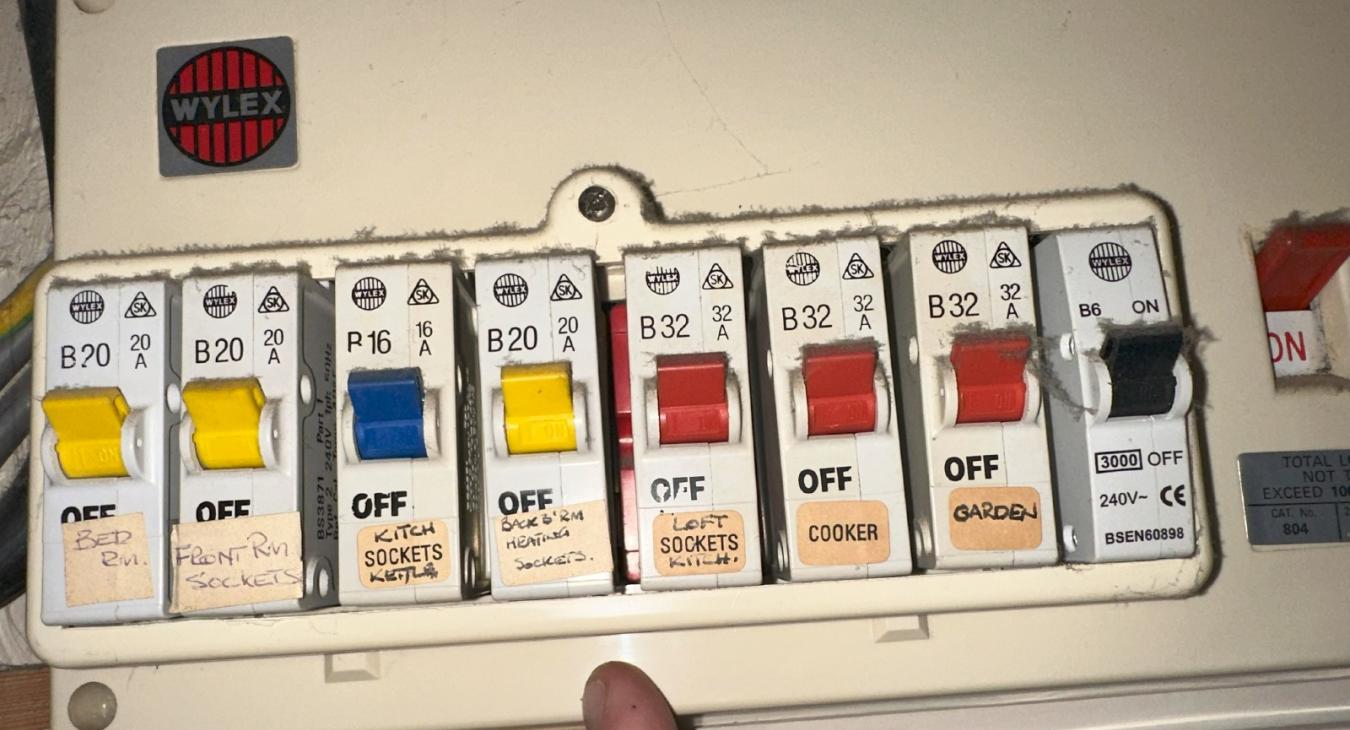 In the ever-evolving world of electrical safety and efficiency, upgrading your consumer unit is principal. It not only boosts the overall safety of your Southampton home but also ensures your electrical system is up to date with the latest standards. 
At Solid Electrics, an electrician in Southampton, we understand the importance of this task, and in this comprehensive guide, we'll take you through upgrading your consumer unit.
Understanding the consumer unit:
What is a consumer unit?🔎
A consumer unit, commonly known as a fuse box, is the central point in your electrical system where electricity is distributed and controlled within your home. It contains various fuses and circuit breakers to protect your circuits and appliances from electrical overloads and short circuits.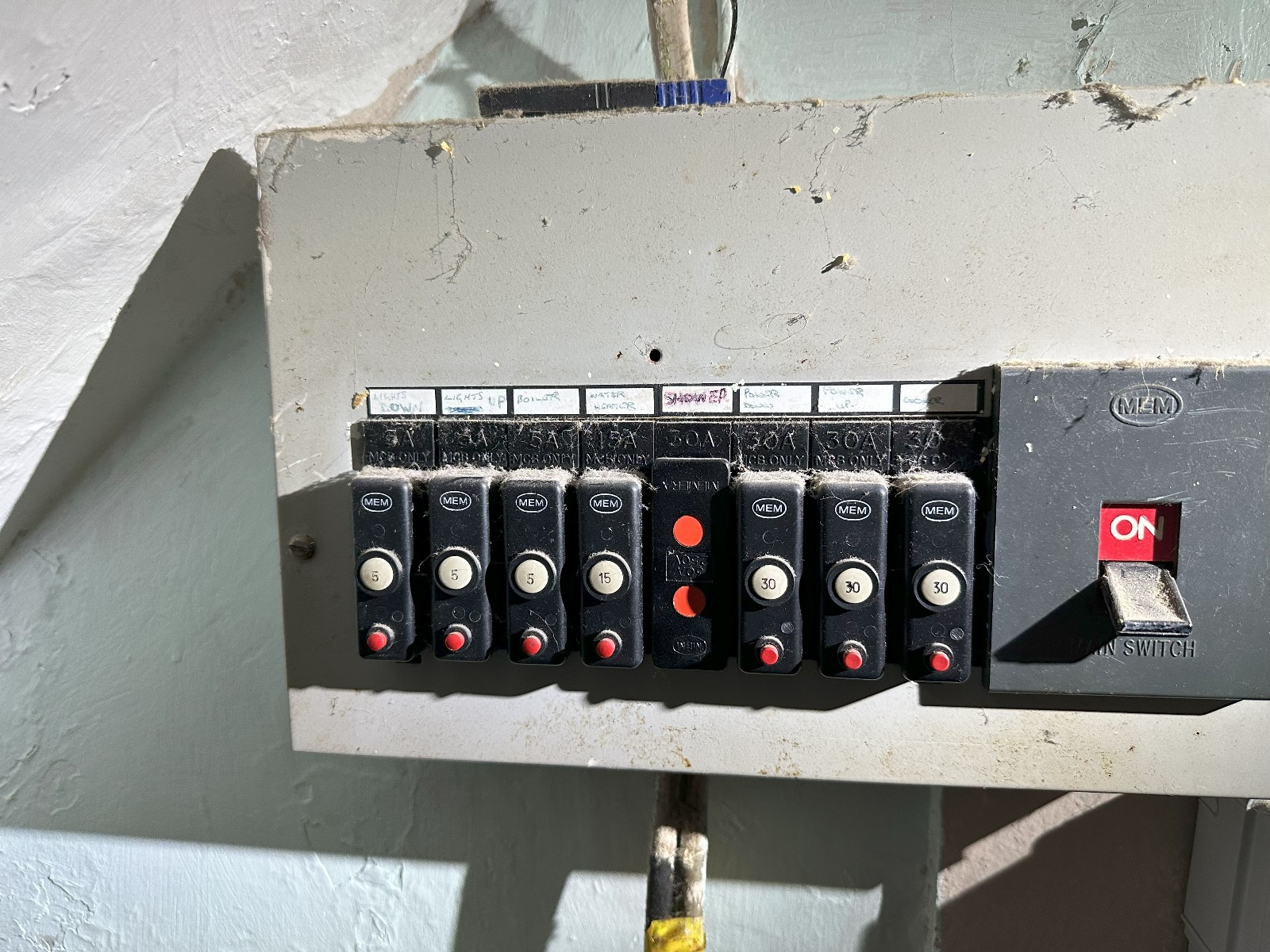 The importance of upgrading a consumer unit⚡
Consumer units can become outdated, especially in older homes, and may not meet the current electrical safety standards. Upgrading your consumer unit is essential for several reasons:
Safety: Old consumer units may not adequately protect against electrical faults, increasing the risk of fires and electrical shocks.
Capacity: Modern appliances and devices demand more power. An upgraded consumer unit can accommodate these increased power needs.
Compliance: Electrical regulations and standards are regularly updated. Ensuring your consumer unit complies with the latest regulations is crucial.
Signs you need an upgrade⚠️
Before we dig into the process, it's essential to recognise the signs that indicate your consumer unit needs an upgrade:
Frequent tripping - If your circuit breakers frequently trip, it's a sign that your consumer unit is struggling to handle the load. This can be both inconvenient and a safety concern.
Old unit - If your consumer unit is several decades old, it's likely outdated and does not comply with modern safety standards.
Overloaded circuits - Overloading circuits is dangerous. An upgraded consumer unit can better distribute power and prevent overloads.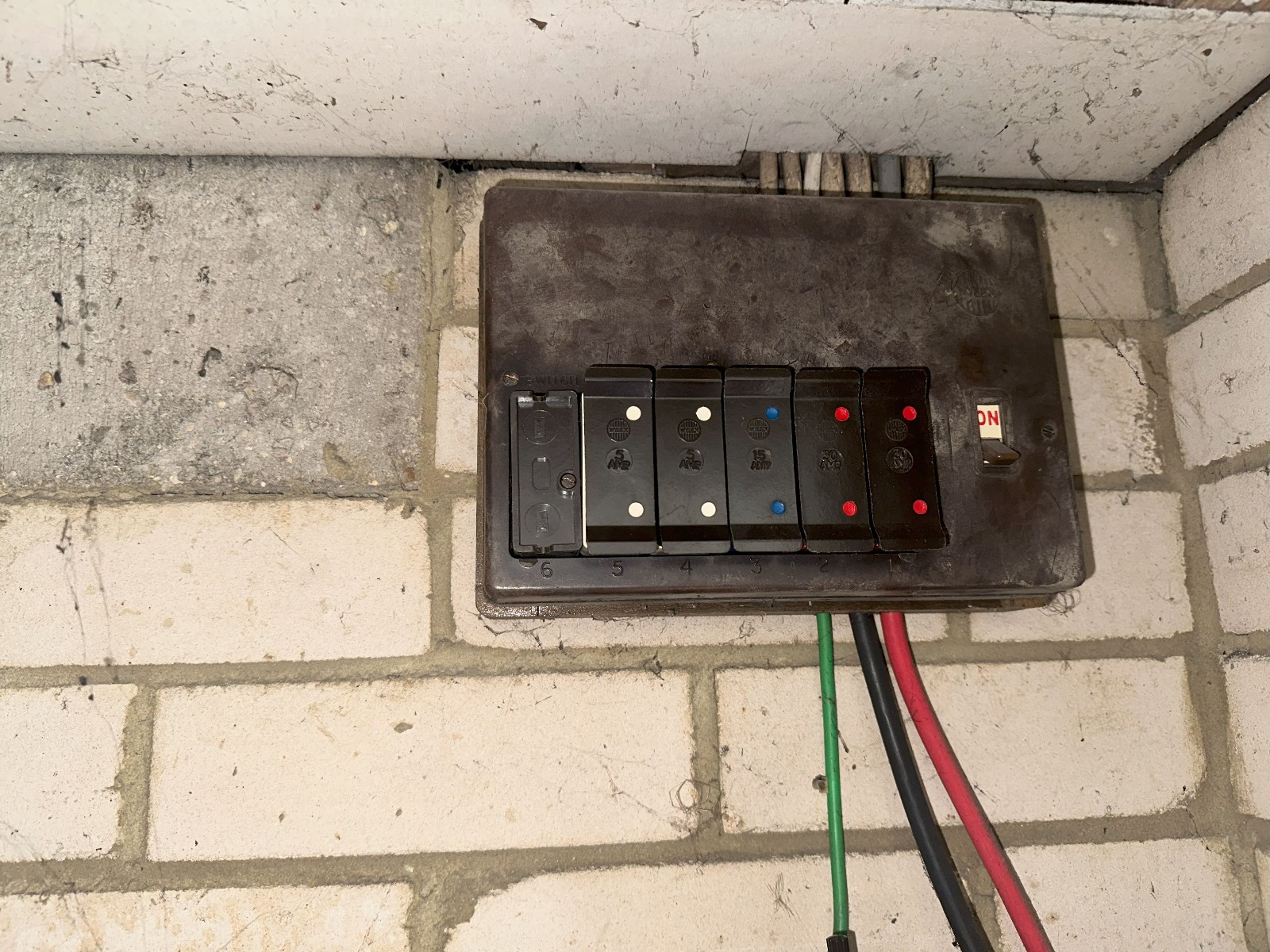 The upgrade process🤔
Upgrading your consumer unit is a task that a certified electrician should perform. Here's an overview of the process:
Initial assessment: A professional electrician will assess your current consumer unit, wiring, and electrical needs. EICR – safety check.
Selecting the right Unit: Based on the assessment (EICR), the electrician will offer you a modern consumer unit that meets your and safety requirements,
Shutting off the power: Before any work begins, the power supply to your home will be disconnected to ensure safety.
Removal of the old unit: The old consumer unit will be carefully removed, and the wiring will be inspected for any issues.
Installation of the new unit: The new consumer unit will be installed, complete with SPD (surge protection device) and RCBO (residual current circuit breaker with overcurrent protection) for added safety.
Testing & certification: After installation, the electrician will thoroughly test the unit to ensure everything works correctly. You'll receive the necessary certifications to prove compliance with regulations.
Benefits of an upgraded consumer unit✅
Upgrading your consumer unit offers several advantages:
Enhanced safety: Modern units provide better protection against electrical faults and fires.
Increased convenience: Fewer power interruptions due to tripped circuits.
Compliance: You'll meet current electrical regulations, ensuring your home is safe and legal.
Improved property value: An upgraded consumer unit can enhance your property's value, especially when selling or renting.
Upgrading your fuse box is a vital step in maintaining a safe and efficient electrical system in your home. At Solid Electrics, an electrician in Southampton, we are dedicated to providing expert electrical services to ensure your peace of mind and the safety of your loved ones. Don't compromise on electrical safety – contact us today for a consultation, and let us help you take the next step toward a safer and more reliable electrical system. If you feel it might be time to upgrade your consumer unit, give Solid Electrics a call today.
📞 Call Solid Electrics
📧 Enquire online
🖥️ Visit our website
Read more blogs