Image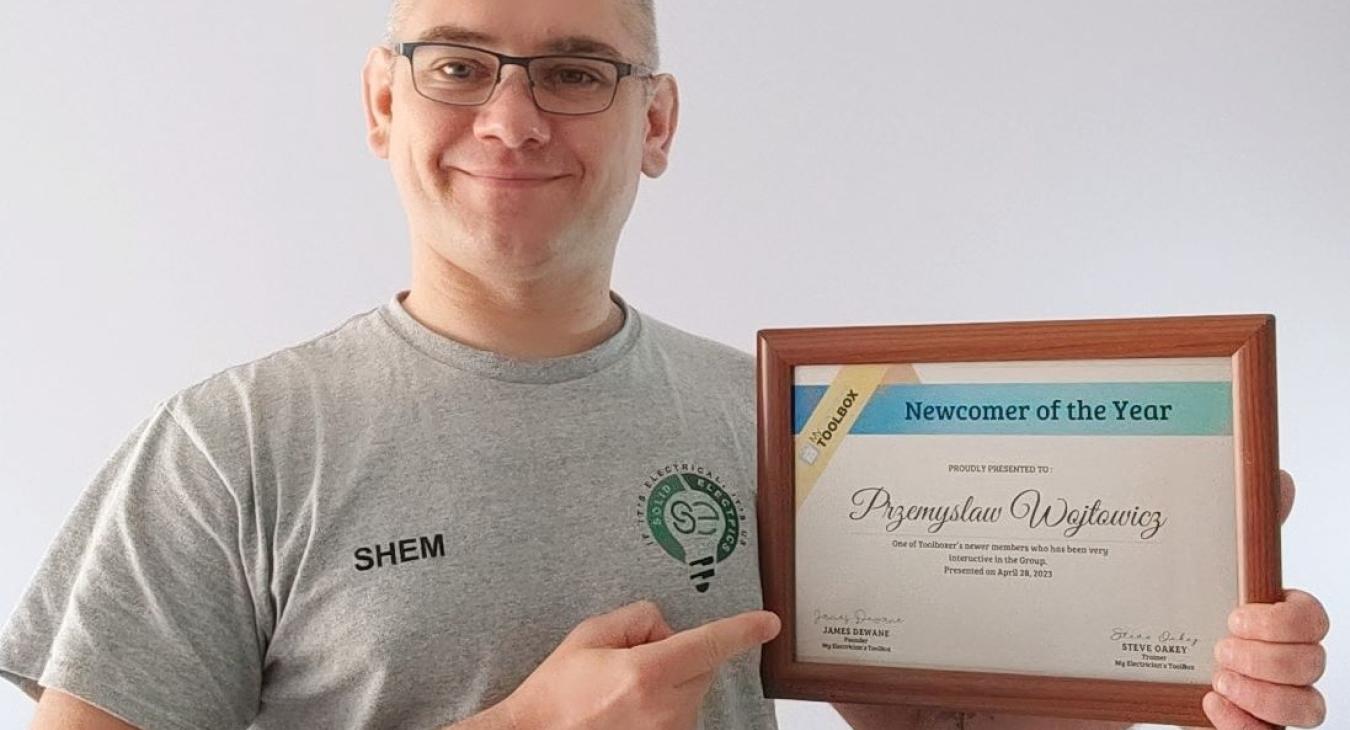 Shem had always been a skilled electrician, but he felt like he was missing something when it came to growing his business.
That's when he joined My Electrician Toolbox, a marketing group founded by James Dewane, which aimed to help local electricians like Shem learn effective marketing strategies to grow their businesses. 
At first, Shem was hesitant to join the group. He didn't know anything about marketing for local electricians, and he wasn't sure if he could keep up with the other members who had been part of the group for years. But he decided to take the plunge, and it turned out to be one of the best decisions he had ever made.
Over the last year, Shem learned a lot from the other members of the group. He attended workshops and seminars, read books and articles, and listened to podcasts and webinars, all aimed at helping him develop his marketing skills. He learned how to create a strong brand, how to use social media to reach new customers, and how to network effectively with other professionals in his industry.
All of Shem's hard work paid off when he was named the Newcomer of the Year at the 10th anniversary of the My Electrician Toolbox awards ceremony. The award was given in recognition of his outstanding progress in learning marketing strategies and implementing them effectively in his business. Shem was thrilled to receive the award, and he knew that he had made the right decision in joining the group.
The awards ceremony itself was a great experience for Shem. He got to meet other members of the group and hear about their successes and challenges over the past year. He was impressed by the diversity of skills and experiences represented in the group, and he felt proud to be a part of such a supportive and dynamic community.
Looking back on his journey with My Electrician Toolbox, Shem knows that he still has a lot to learn, but he is confident that he has the tools and resources he needs to continue growing his business. He is grateful for the support and guidance he has received from James Dewane and the other members of the group, and he is excited to see where his newfound marketing skills will take him in the future.