Image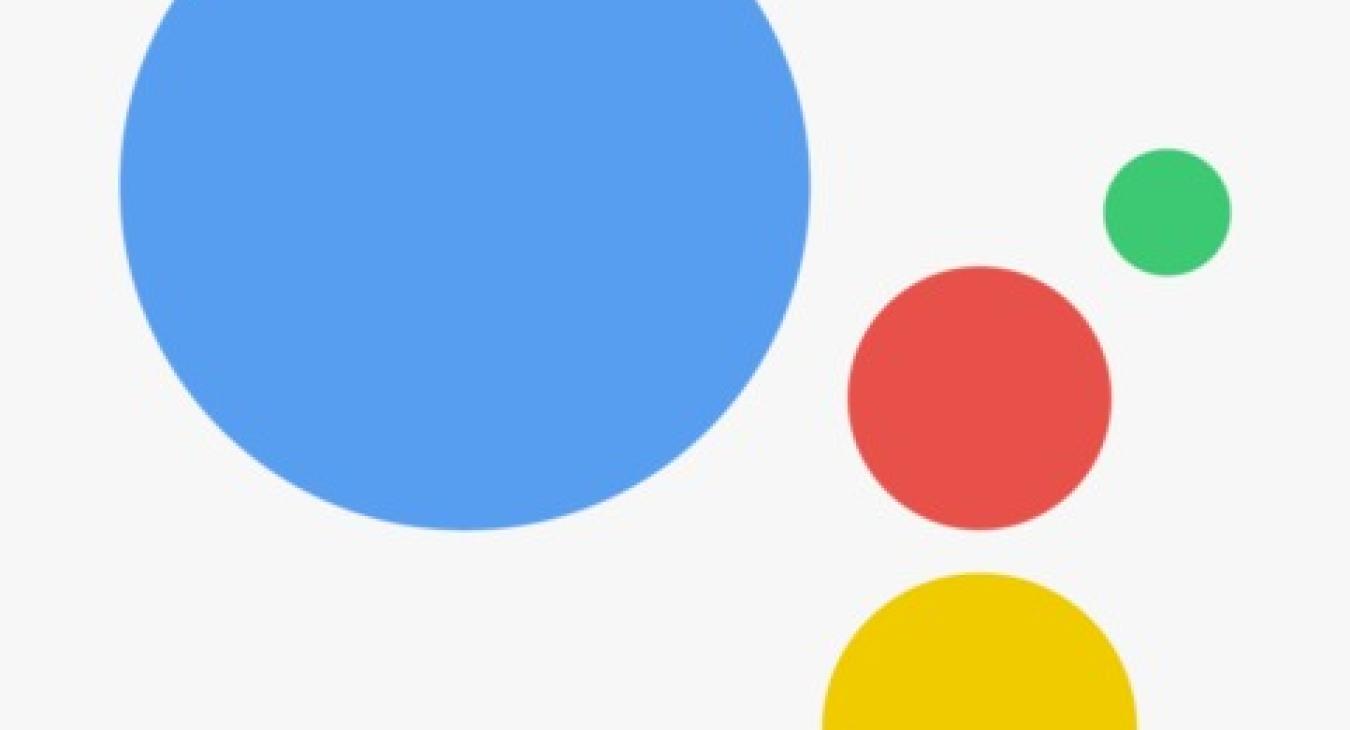 Alexa and Google voice AI can be very helpful for people when using electric devices, as they enable hands-free control and provide a more convenient and accessible way to interact with devices. Here are some specific examples:
Turning devices on and off: With voice commands, users can easily turn on or off electric devices like lights, fans, or smart plugs connected to other devices. This is particularly helpful for people with disabilities or limited mobility.
Setting reminders and alarms: Users can set reminders and alarms with voice commands, which is a great way to keep track of important tasks and appointments.
Tempreture adjustment: Smart thermostats can be controlled with voice commands, allowing users to adjust the temperature without having to get up and manually adjust the thermostat.
Playing music: With voice commands, users can easily play music from streaming services like Spotify, Amazon Music, or YouTube Music.
Getting information: Users can ask Alexa or Google voice AI to provide information on a variety of topics, including the weather, news, or local trades...like finding your local electrician in Southampton.
Ordering products: Users can also order products from Amazon with voice commands, making online shopping even more convenient.
However when you try and ask Hey Google: "Find a local trustworthy electrician near me". Sometimes google doesn't quite understand. How often does google still play the wrong song even after correcting it 5 times? A lot! 
So how do you pronounce electrician so your voice assistant will understand?
The word "electrician" is pronounced as "ih-lek-trish-uhn". Here's a breakdown of the pronunciation:
"ih" sounds like the "i" in "sit"
"lek" sounds like "leck"
"trish" sounds like "trish"
"uhn" sounds like "un"
So, the full pronunciation is: "ih-lek-trish-uhn" or electrician pronunciation in English [en] phonetic spelling:  ɪˌlekˈtrɪʃn̩
Share your thoughts on our official Facebook page, follow us and if you prefer to stick to usual communication channels, we are available for you over contact form or you can give us a call on 023 8181 0636.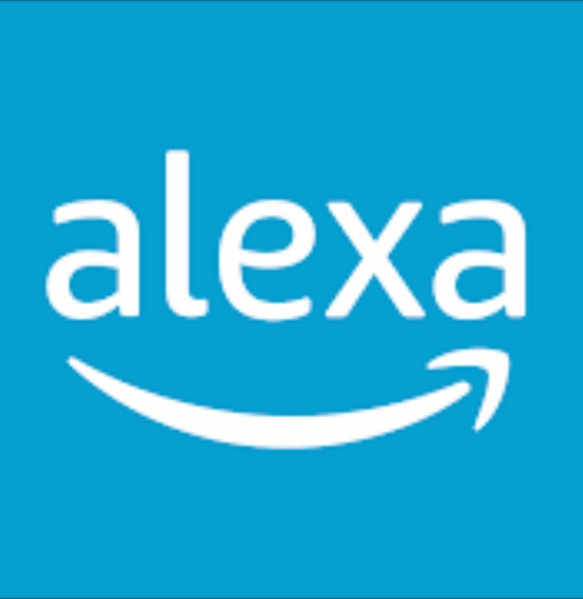 Read more blogs