Image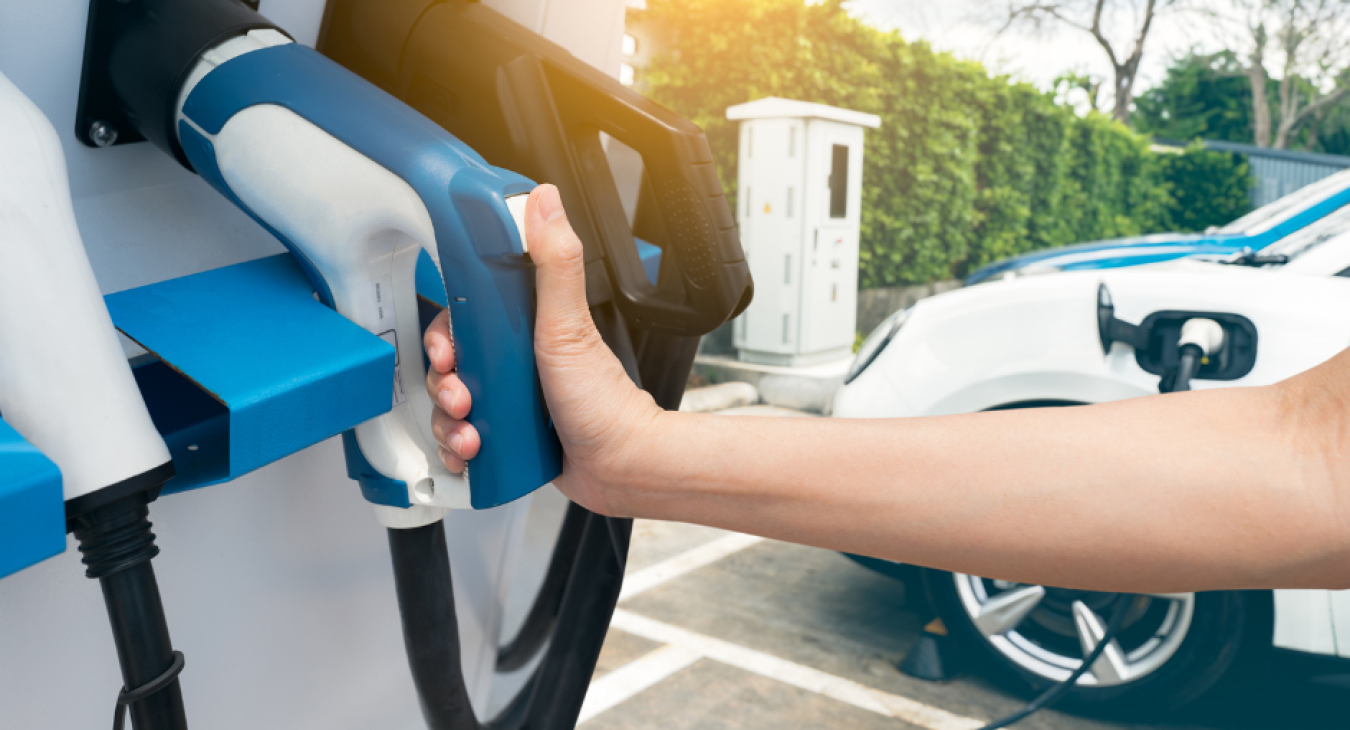 Can I install my EV charging point myself? No, unless you're an electrician with experience in installing EV chargers, don't do it yourself.
Whilst any qualified electrician can install EV charging equipment, you want a specialist installer who is:
OZEV registered to install equipment under any of their grant schemes, have a specific training, qualifications and documentation to comply with their requirements.
proof of membership of an electrical registration scheme as NAPIT.
proof of public liability insurance.
proof that a manufacturer has approved them to install their equipment and that they have a formal qualification.
proof that installers have been trained to install electric vehicle charging points such as EAL, C&G or Logic. 
Why you should use specialist as Solid Electrics to install your EV charger? There is quite good number reasons for that. Let us bring forward some of them.
Your installation will be compliant with current edition of British Standard, saying that specialist electrician needs to meet these requirements to be member of NAPIT.
Installer has a manufacturer training and with it customer support when required.
Installer has to have at least NVQ level 3 competence to qualify for EV charger points training.
Manufacturer guarantee is valid only when certified and signed off by certified approved installer.
Will give you professional advice suited to your needs (give you few options regards to length of cable, protection from unauthorized use and sharing/earning with EV charging point).
Specialized installer will inform DNO about your charging point.
At the end of process, you should receive brief description on what has been done and what kind of certificates you can expect in following days by email.
Installation is safe to use.
Approved installer can apply for OZEV grands if applicable. 
For more information on who we are and to request a free quote, please visit us at https://www.solidelectrics.co.uk/service/ev-charging-points-installation-electrician-southampton or give us a call now on 023 8181 0636.
Read more blogs